THE INTERNATIONAL CENTER OF EXCELLENCE FOR
ENDOSCOPIC AND MINIMALLY INVASIVE NEUROSURGERY
The CENTER FOR NEUROSURGERY at Hirslanden Zurich was established in 2020 as a result of the steady growth of the medical team and treatment spectrum offered at the ENDOMIN Center, founded in 2009 by Professor Reisch, and NeuroChirurgicum, founded in 2014 by Professor Hopf. We have already successfully treated well over 1000 patients with complex brain and skull-base diseases. State-of-the-art surgical techniques are used in all operations in order to achieve an optimal outcome for each patient. In addition to many years of surgical experience, the keys to our success are reliable advice and personalised care – before, during and after the operation. Today, the CENTER FOR NEUROSURGERY is a leading international center for endoscopic and minimally invasive neurosurgery, not only for treatment but also for education and training in this field. Our cooperation with renowned neurosurgeons, clinics, universities and industrial partners has helped to convert the results of our clinical research and to develop surgical instruments and techniques into successful treatment concepts.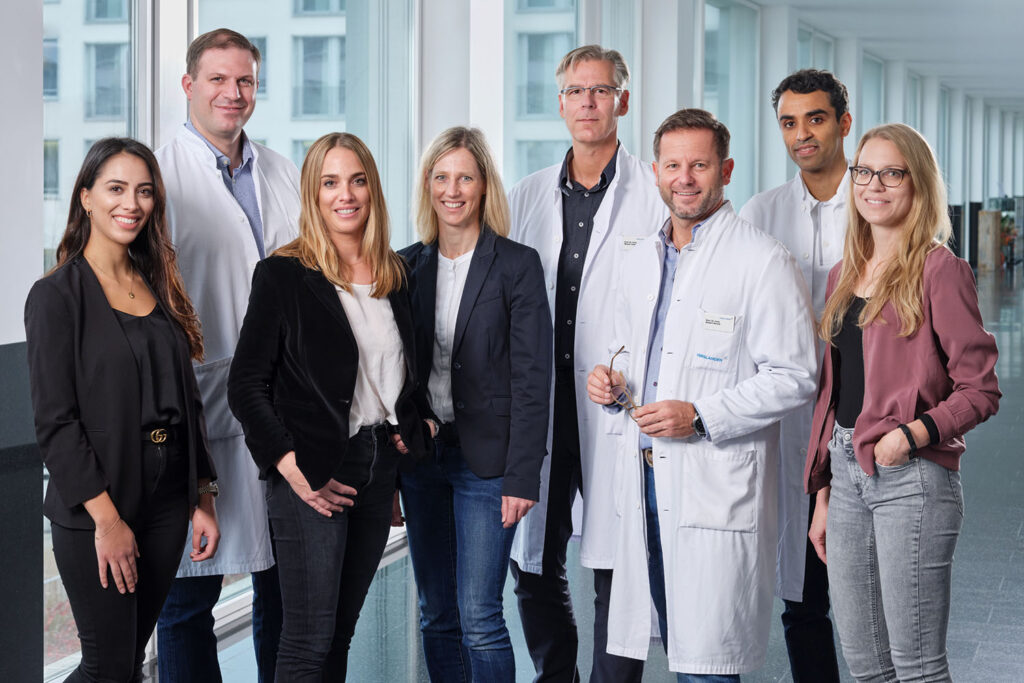 TEAM
With friendly and individualised care, efficient organisation and a high level of competence in all areas, the treatment process at our center should be as pleasant as possible for all patients.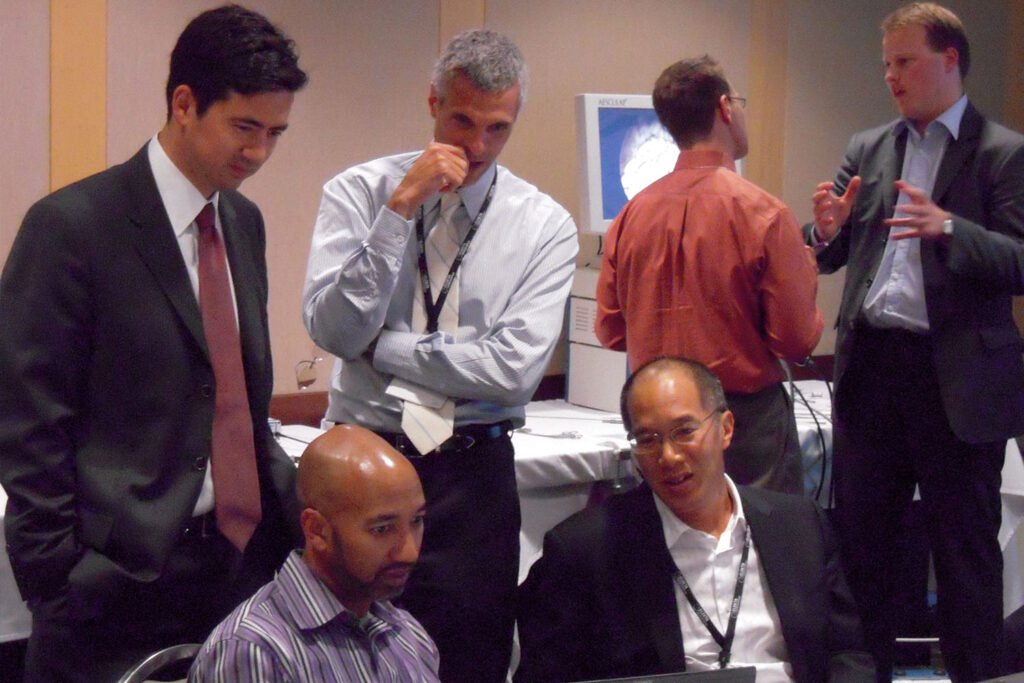 PARTNERS
Through our cooperation with internal and external specialists, optimal treatment is provided for all neurosurgical and concomitant diseases. International cooperations serve the constant exchange of experience thus assuring the quality and further development of our treatment methods.
The term ENDOMIN, which stands for ENDOscopic and minimally invasive neurosurgery, now encompasses far more than the original ENDOMIN CENTER, which serves to provide highly qualified treatment for patients. In 2015, we founded the ENDOMIN COLLEGE, with the aim of offering comprehensive and practical education and training in this field. Recently, in 2021 the ENDOMIN FOUNDATION was established in order to promote and actively support the deployment and further development of these unique concepts worldwide. You too can do this using the link below.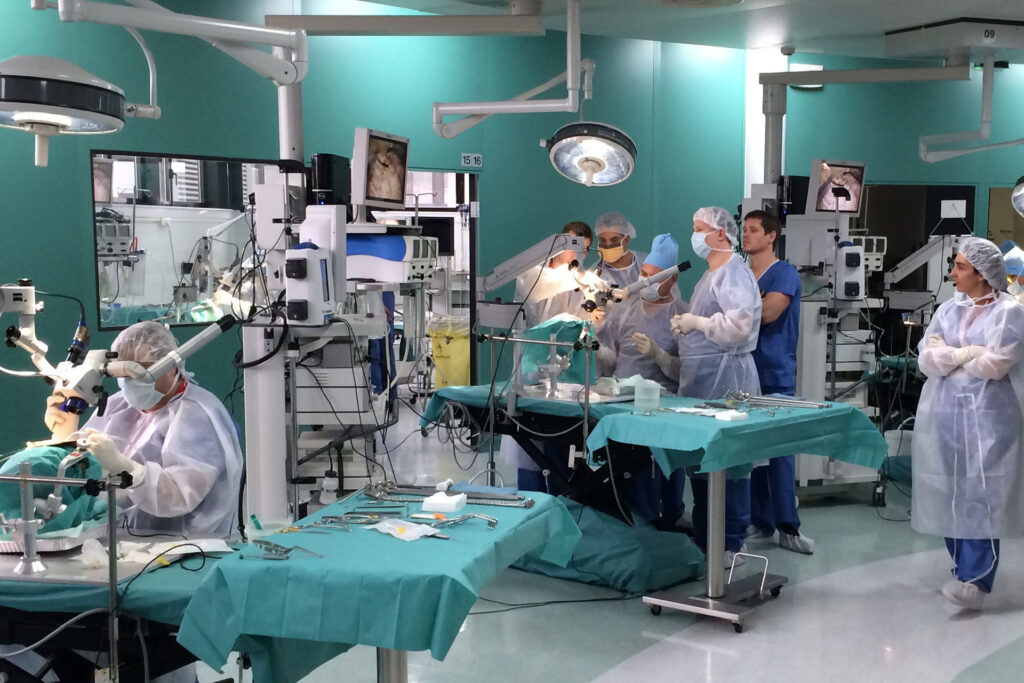 Endomin College
An independent institution for the organisation and implementation of comprehensive, practice-oriented education and training in the field of endoscopic and minimally invasive neurosurgery for physicians and surgical specialists.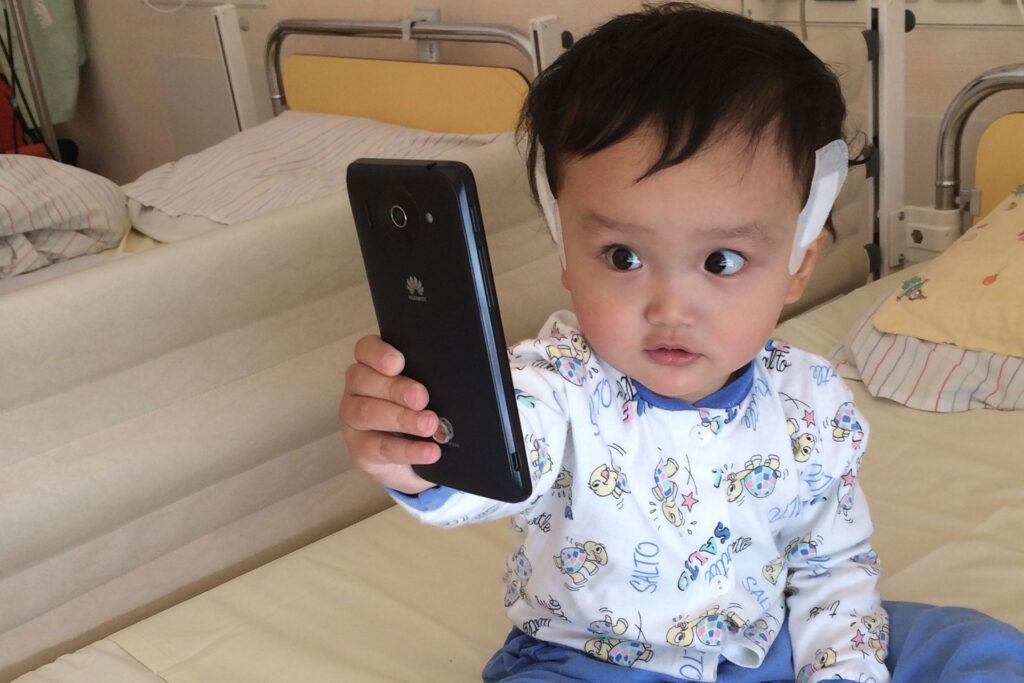 Endomin Foundation
A non-profit foundation, established to promote endoscopic and minimally invasive neurosurgery, related scientific projects and the availability of this type of treatment Information to follow.