HIRSLANDEN ZÜRICH: STATE-OF-THE-ART TECHNOLOGY IN A PLEASANT SETTING
Our patients' wellbeing is at the core of our thoughts and actions. The Centre not only offers an exceptional clinical experience with modern, minimally invasive treatment concepts, but also has advanced, high-performance equipment in the operating theatres. The ambience on the wards and throughout the Centre is pleasant and welcoming.
In the intensive care and monitoring ward, intensive medical therapy is offered according to the most modern concept. The Hirslanden Centre has one of the largest interdisciplinary intensive care units in Switzerland and also offers outstanding quality of treatment in this area.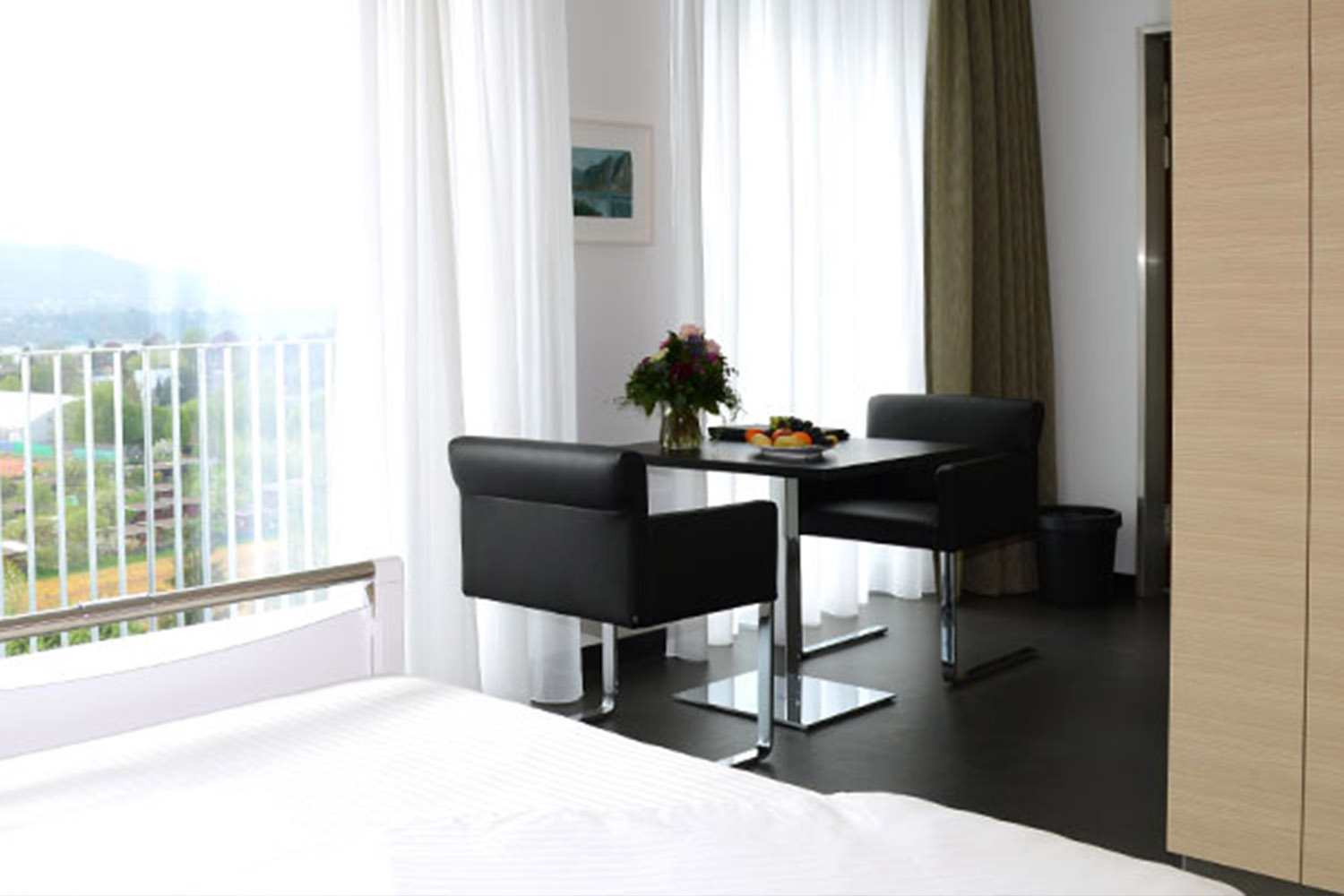 PATIENT ACCOMMODATION

Inpatients are housed in the Hirslanden Clinic in Zurich. Designated regularly refurbished wards are available for neurosurgical patients with and without supplementary insurance.
more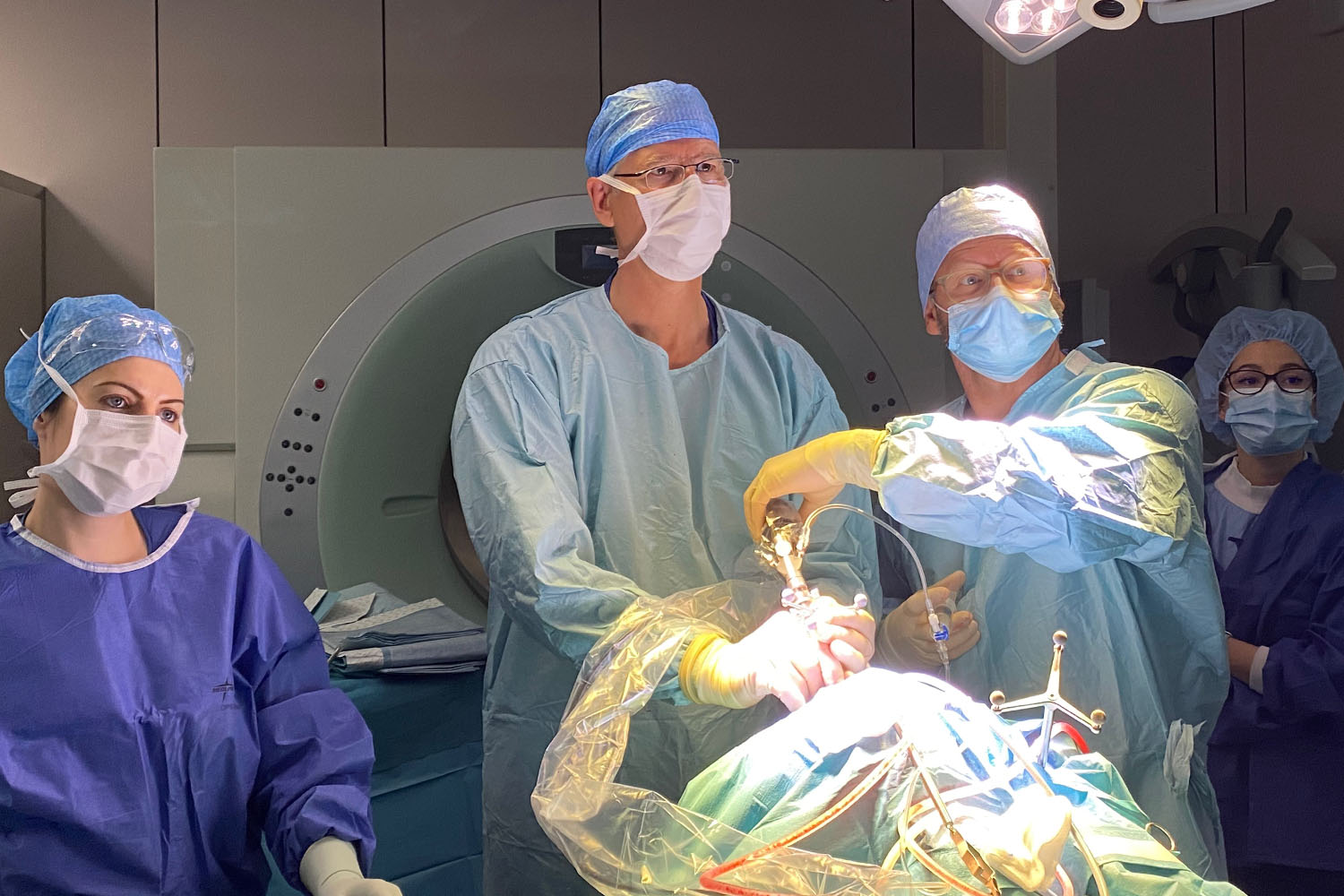 OPERATING THEATRES

Our 14 operating theatres are equipped with state-of-the-art medical technology. The Hirslanden Centre has an intraoperative CT, intraoperative MRI and an intraoperative angiography (hybrid) room. A 3D/HD endoscopy system, a Da Vinci surgical robot and 2 fully integrated operating rooms are also available for live transmissions of surgery.
more