SUCCESSFUL TREATMENT IS REAL TEAMWORK
The heart and soul of our team are Professor Nikolai Hopf and Professor Robert Reisch. With friendly and individualised care, efficient organisation and a high level of competence in all areas, the treatment process should be as pleasant as possible for all patients.
AKTUELLE ASSISTENTEN/FELLOWS
EHEMALIGE ASSISTENTEN/FELLOWS
09/2019-04/2021        Dr. med. Laszlo Entz, PhD
01/2019-08/2019        Dr. med. Martin Kunz
01/2018-12/2018        Dr. med. MSc. Med. Biol. Michael Hugelshofer
10/2016-12/2017        Dr. med. Peter Prömmel
10/2015-12/2016        Dr. med. Anne-Katrin Hickmann
09/2014-09/2015        Dr. med. Nils Ulrich
02/2014-08/2014        Márton Árpád Eördögh
01/2013-02/2014        Dr. med. Nicolas Olmo Koechlin
06/2012-05/2013        Dr. med. Michael Hugelshofer
Hrishikesh Sarkar, M.B.B.S, MCh
Hani Joseph Marcus
Portalärzte sind akkreditierte Fachärzte, die nicht primär in der Klinik tätig sind, und ihre Patienten zusammen mit uns an der Klinik behandeln.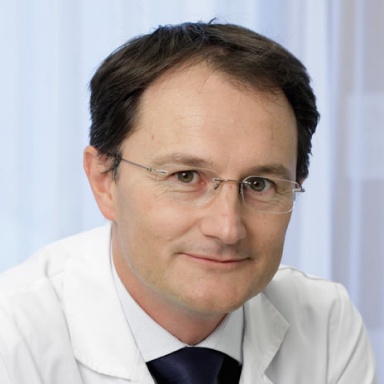 Facharzt für Neurochirurgie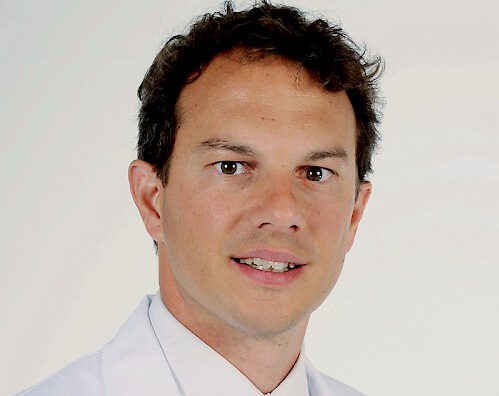 Facharzt für Neurochirurgie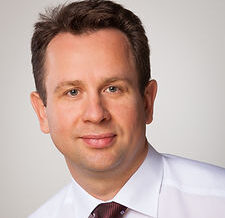 Facharzt für Neurochirurgie
Dr. med. V. Viktor Remenez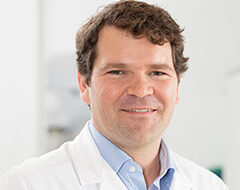 Facharzt für Neurochirurgie
Dr. med. Nicolas Olmo Koechlin
Facharzt für Neurochirurgie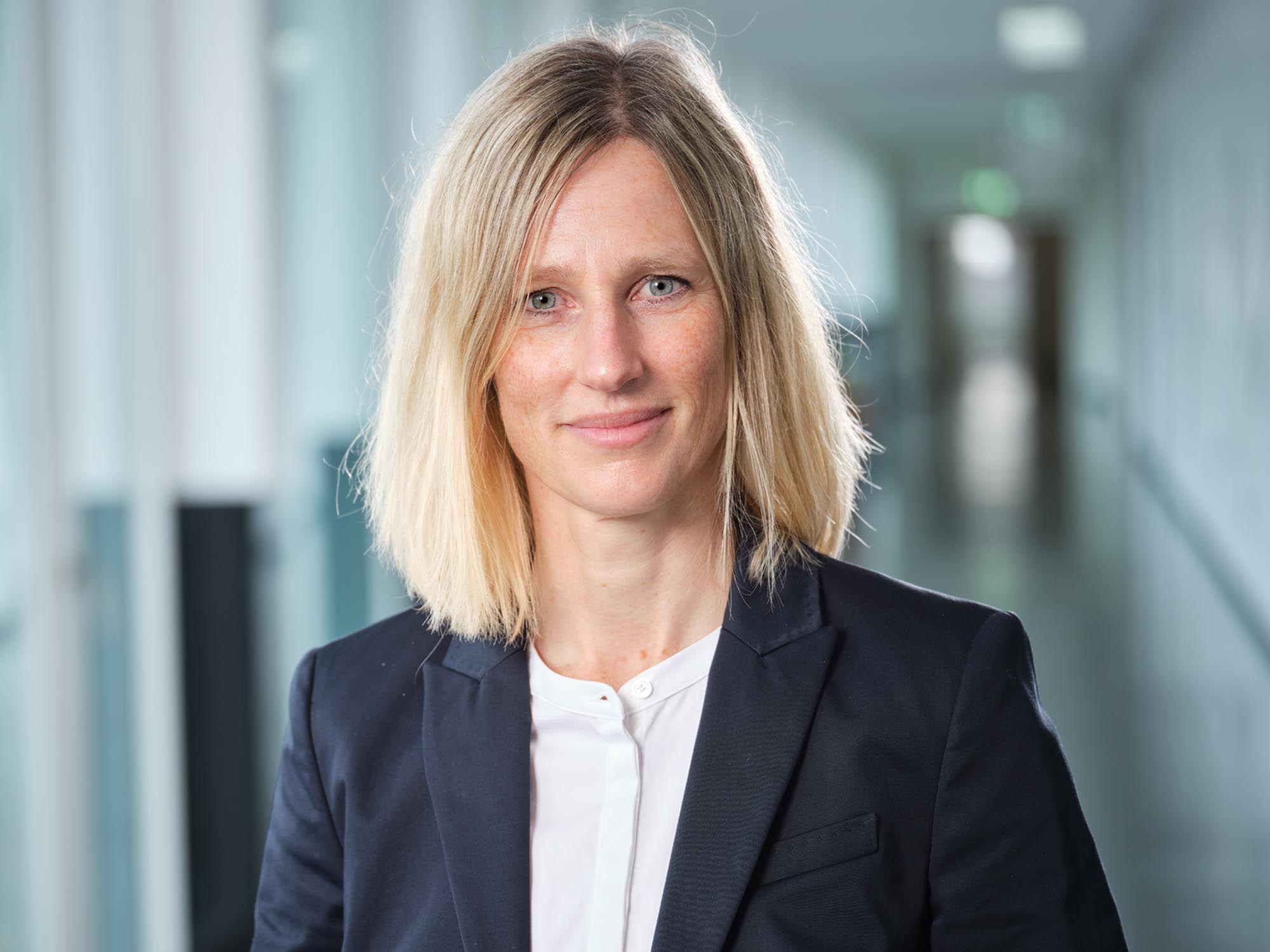 Persönliche Assistentin Professor Reisch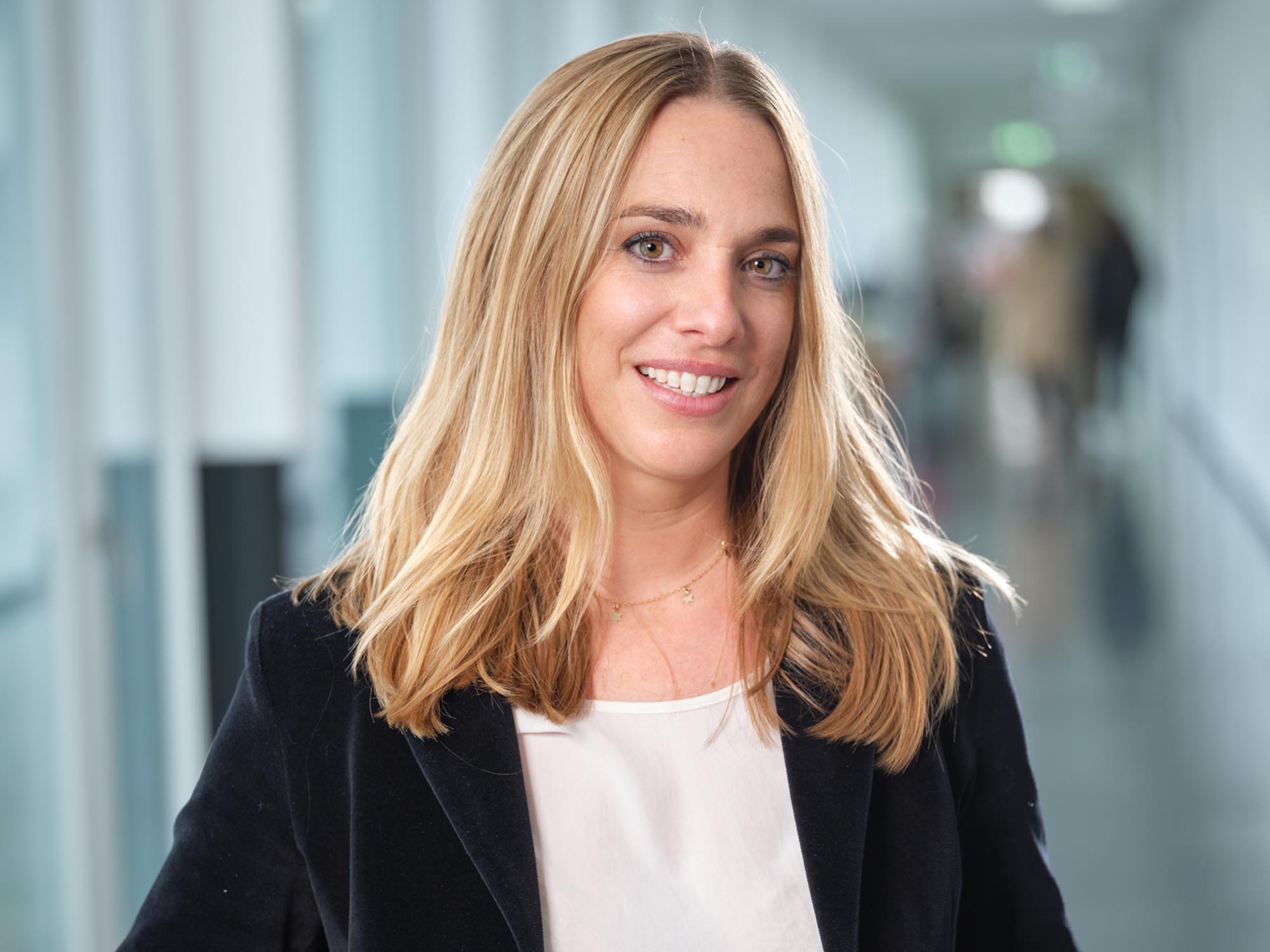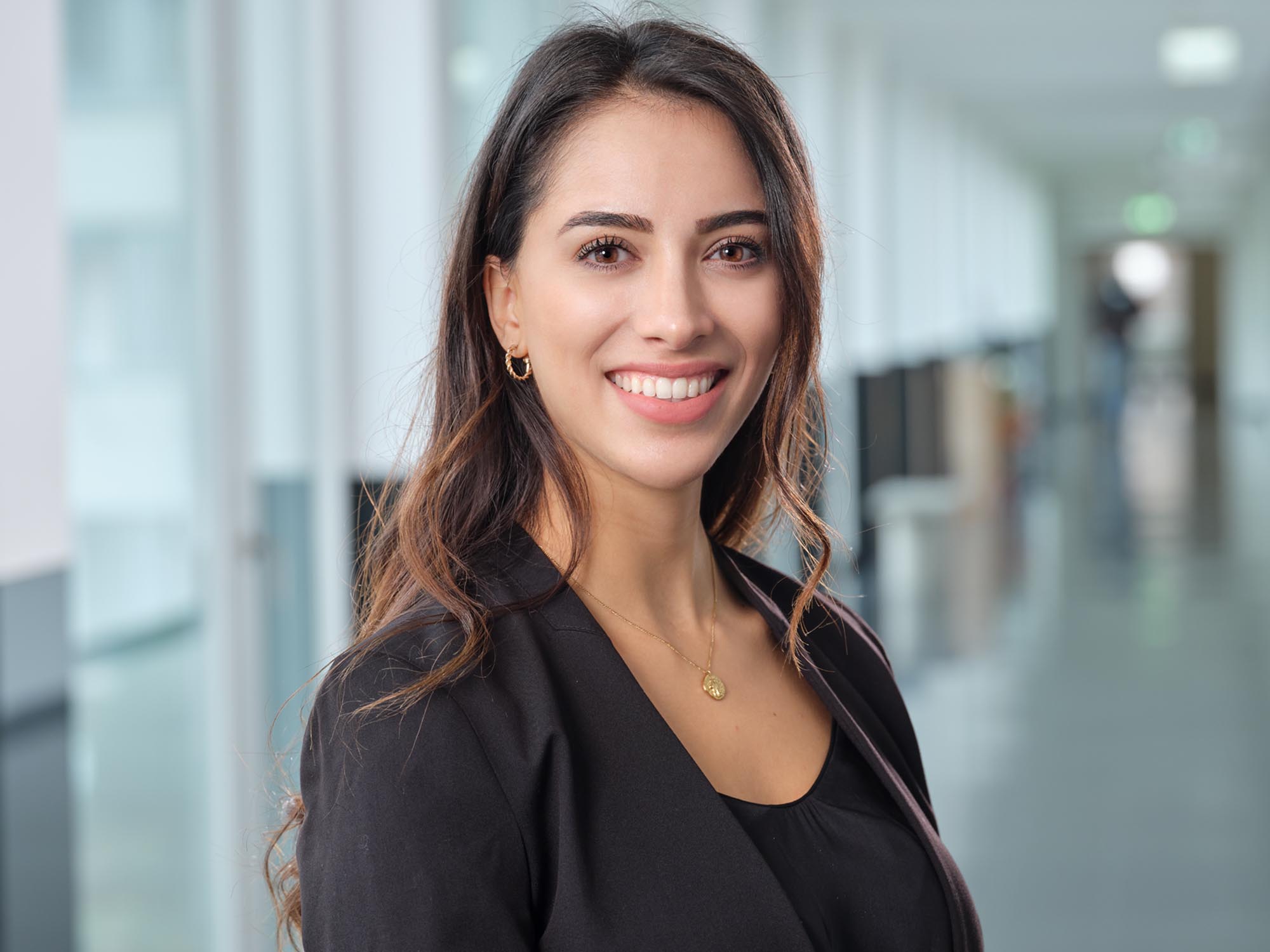 Persönliche Assistentin Professor Hopf