SKILLS AND SPECIALIST AREAS
WHEN OTHERS THROW IN THE TOWEL, THAT'S WHEN WE WANT TO KNOW...
Many years of experience in working with innovative treatment methods and the use of state-of-the-art medical technology help us to achieve the best outcome for every patient, even when dealing with complex or rare diseases. Our core competence is the application of endoscopic and minimally invasive methods. This is especially true in the case of very complex or rare diseases, approaches and surgical techniques. Below you can find out about some of our specialist areas.
We have already successfully treated well over 1000 patients with complex brain and skull-base diseases. State-of-the-art surgical techniques are used in all operations in order to achieve an optimal outcome for each patient. In addition to many years' surgical experience, the keys to our success are reliable advice and personalised care – before, during and after the operation.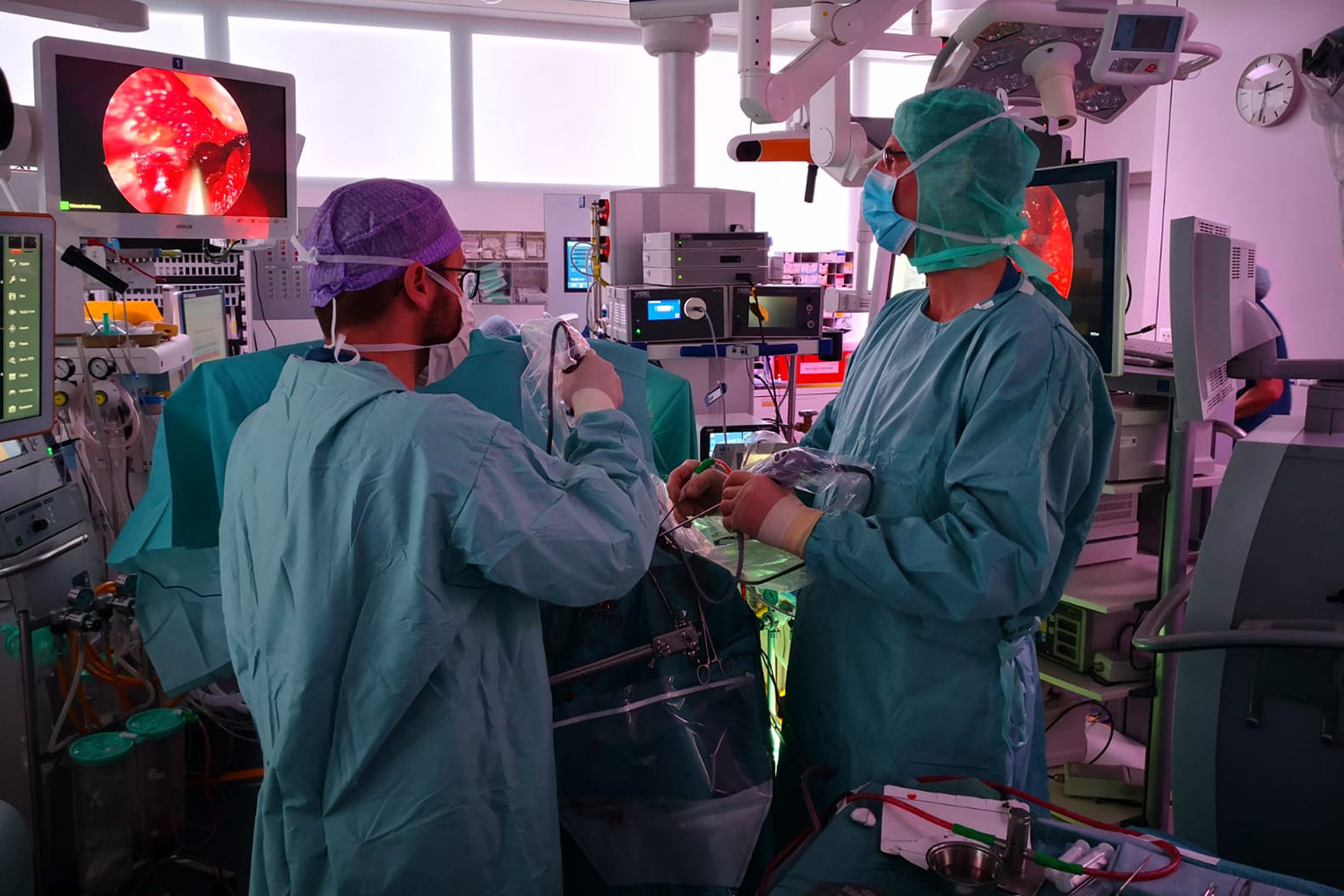 MINIMALLY INVASIVE NEUROSURGERY

Minimally invasive surgical techniques achieve the same goal, with less tissue damage. This applies in particular to access through the cranial bone, but also to the spine. Often our cranial openings are only as large as a keyhole.
more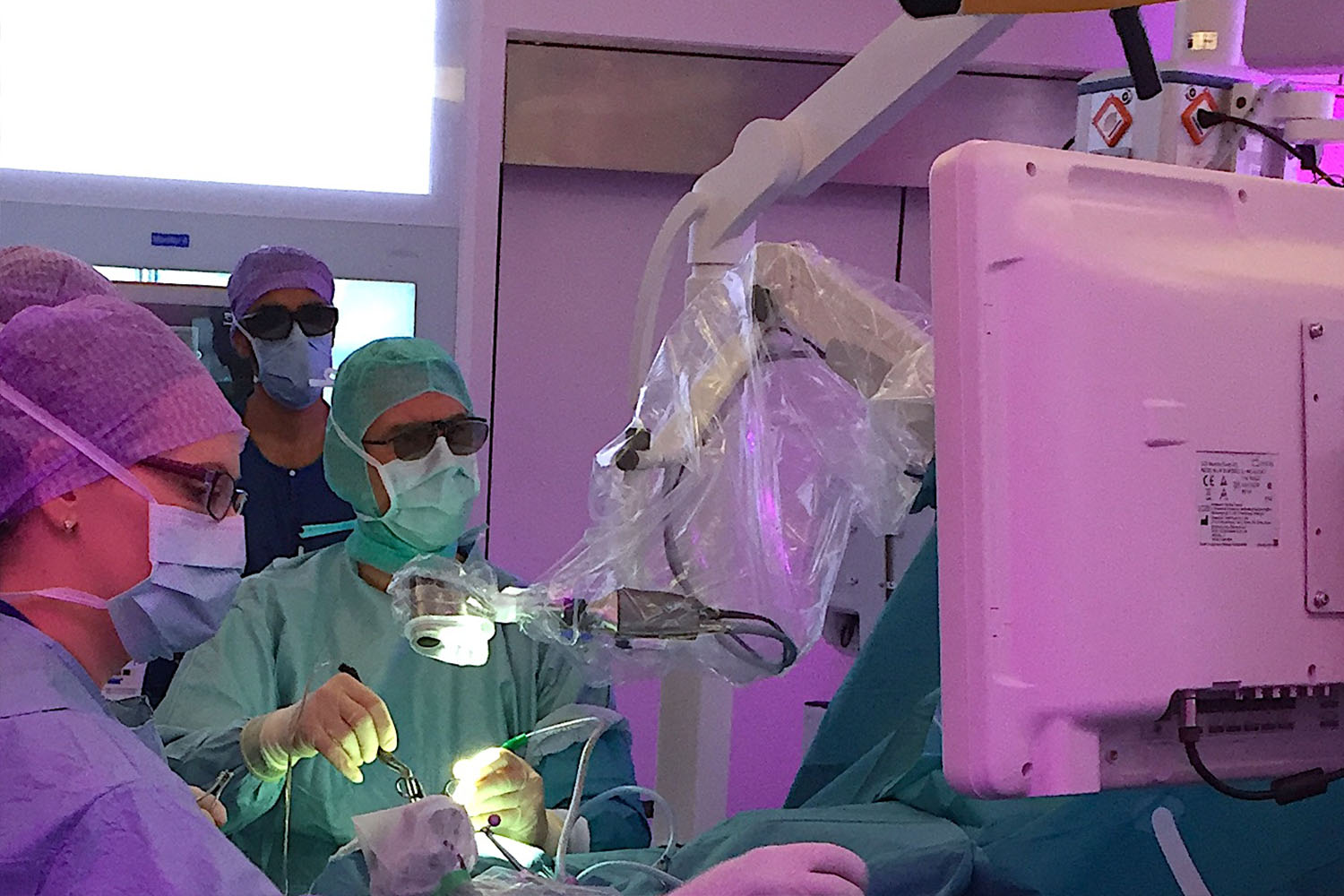 NEXT GENERATION ELECTRONIC OPERATION SYSTEM

This digital operating system delivers high-resolution microscopic and, for the first time, real endoscopic 3D/HD images. It offers both a view from the outside, like a microscope, and an endoscopic view, from the inside. A robot assistant allows precise positioning and performs the fine, intelligent movements.
more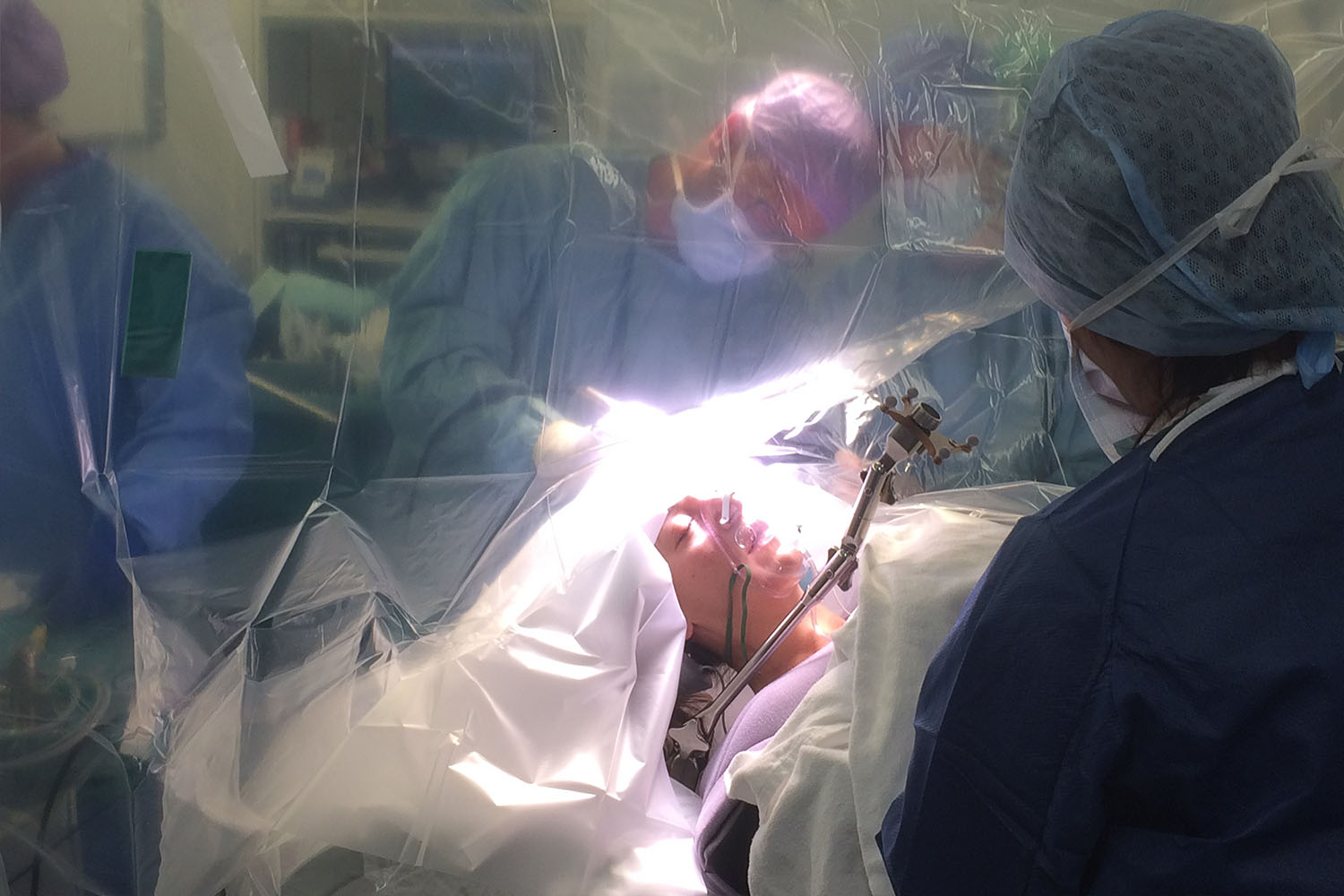 THE AWAKE SURGERY CONCEPT

Certain functions of the brain cannot be monitored under anaesthesia. Accordingly, certain operations on the speech centre and other higher brain functions are performed during awake surgery. This is possible because the brain itself does not feel any pain. All that is required is a local anaesthetic of the skin, muscles and meninges.
more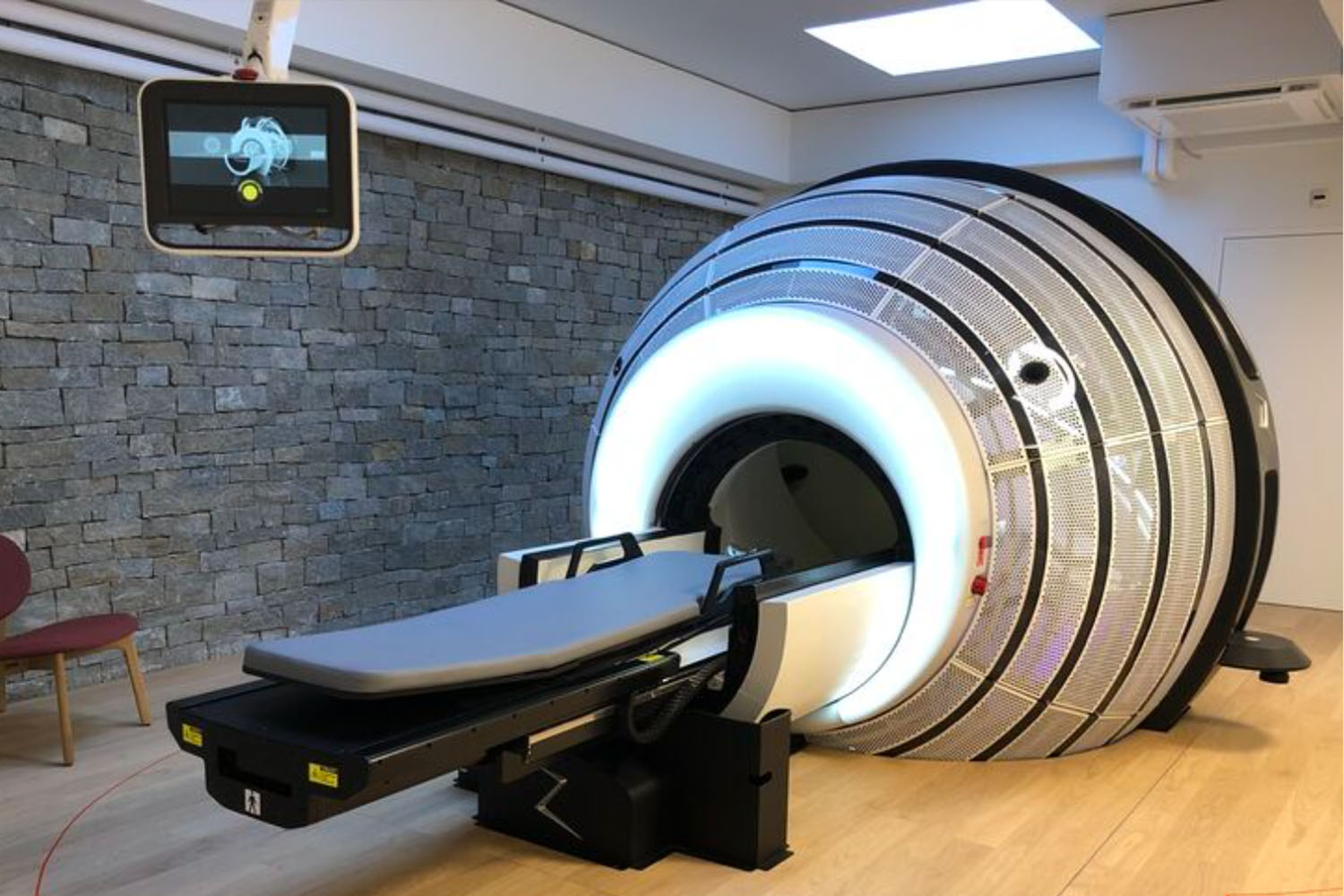 RADIOSURGERY

Radiosurgery is a special form of high-precision radiotherapy used to treat tumours, certain vascular diseases and pain syndromes such as trigeminal neuralgia, with extreme care for the surrounding healthy tissue. This is often achieved at a single outpatient treatment.
more